Feature Highlight 02/08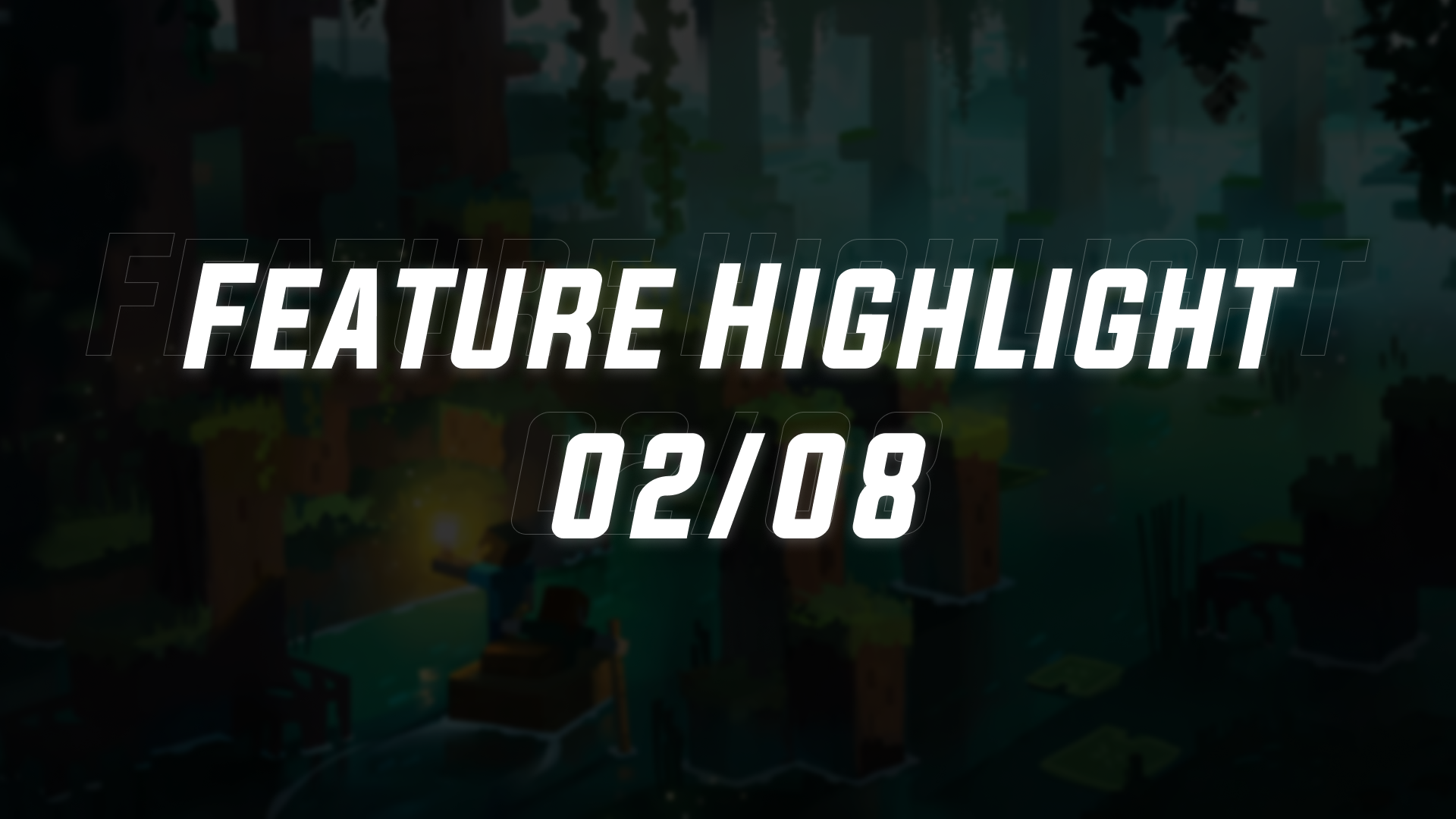 This post will highlight some new features added to Feather the past few months! Feel free to join our Discord and follow us on TikTok for weekly content!
Realistic Cloaks
ALL Feather Cloaks by default now come with a FREE realistic physic effect! Feel free to check out any of our cloaks available at store.feathermc.com!
Social System
You can now add your friends and talk with them anywhere via our Social system! This is accessible via Shift + Tab (changeable) or via buttons on various pages.
Chat Tabs
Create tabs to organize different chat messages for teams, staff, announcements, etc.
Profile Sharing
Have you ever wanted to send all your settings to a friend? This can now be done easily with our Mod Profile Sharing system! You simply click a button to generate a code and send it to your friends.
Customizable Rounded Corners
Are you tired of boring square corners? You can now customize rounded corners on mods.
Reorder Mod List
You can now move mods around your mod list, put your favorite mods on top, etc.
Screenshot
We've added screenshot previews as well as an image compression option! This can save you a lot of disk space if you take tons of screenshots.
ViewModel Mod
Customize your player view model with this mod!
Misc
Implemented chat filter settings in Custom Chat mod
Implemented Nametags mod to customize settings, as well as showing player ping!
Added indicator to Voice mod
Revamped our Coordinates mod
Added Graphics settings (Has No Fog among other graphics features)
Added Death Info mod
Show waypoints in Direction mod