Feature Highlight 07/10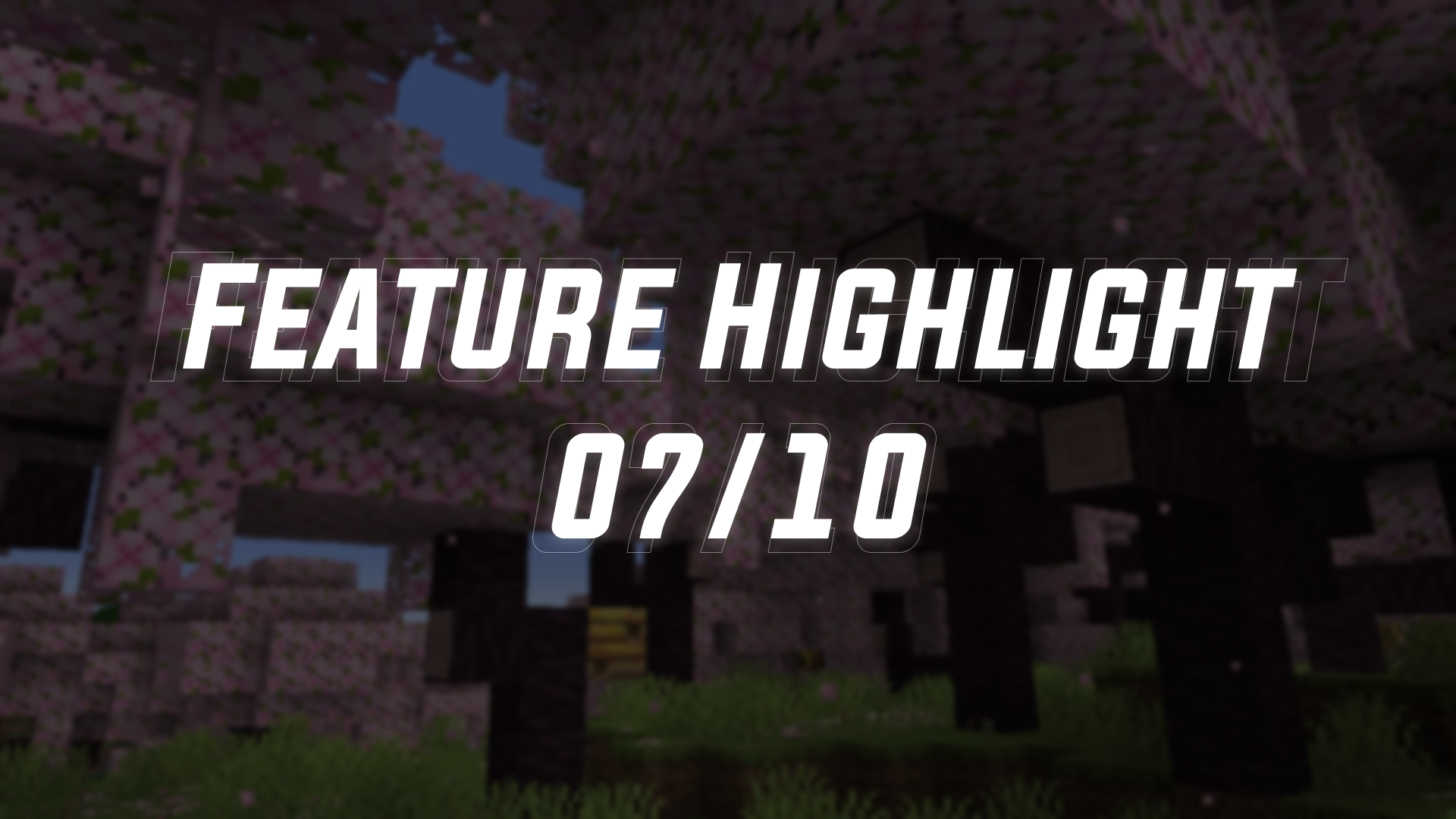 We've just released a massive update with what we've been working on for the past month.
Custom Loading Screen
You are now able to customize the color of the Mojang loading screen.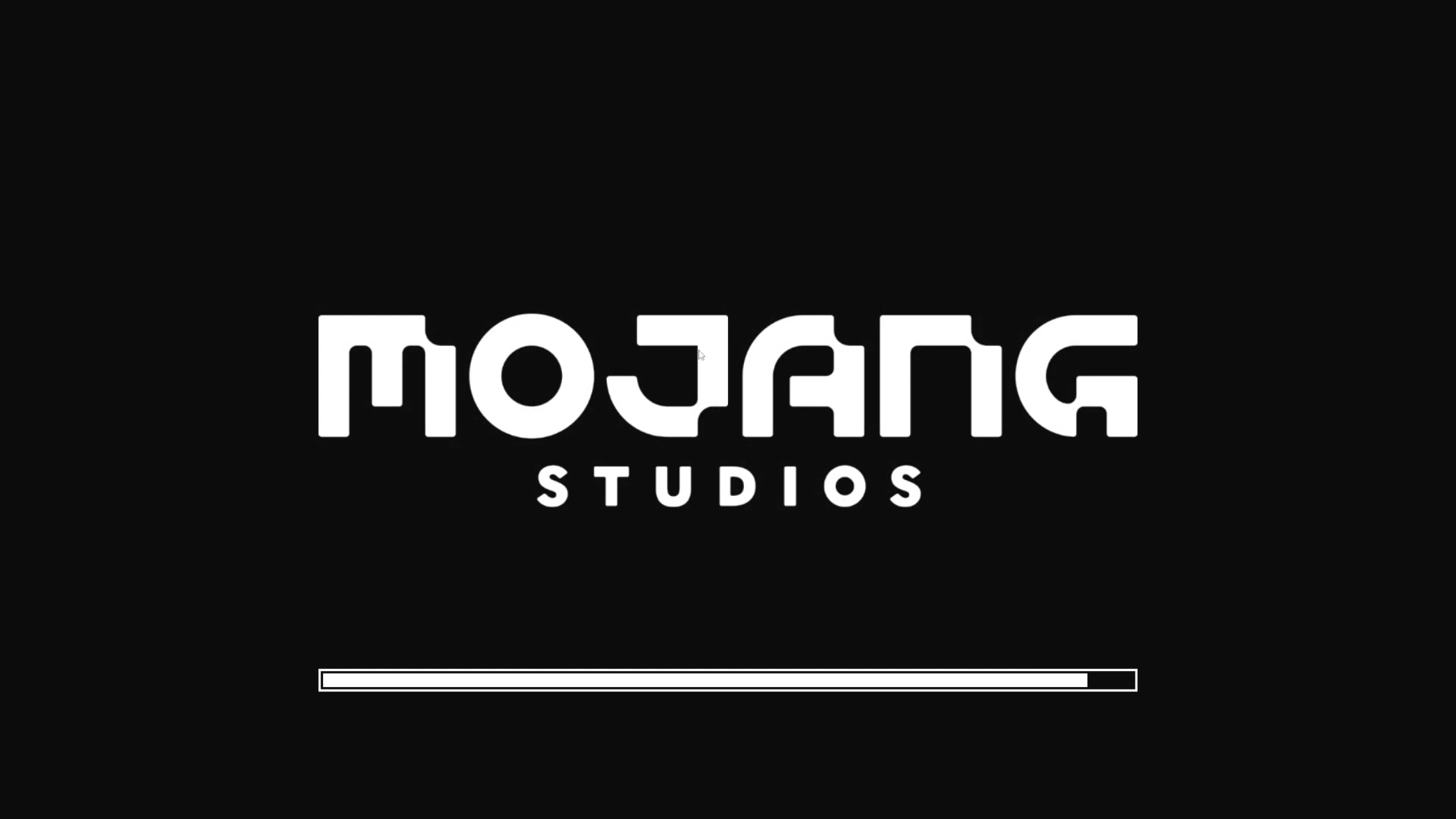 Draggable Server List
You are able to reorganize your server list by dragging entries
Pack Organizer
We have moved resource pack organizer to a separate mod. This will let you customize features or completely disable the custom pack organizer as a whole. Additionally, we've implemented draggable entries so you can more easily toggle packs.
Nametags
Added ability to have rounded corners and border for nametags.
Keystrokes
Keystrokes have been revamped to add more layout and animation settings.
System Resources
System resources mod lets you view CPU/GPU/RAM usage.

Additional Revamped Mods
These mods have been revamped to include more features:
Coordinates
Zoom (Fixed 1.8.9 zooming as well)
Pack Organizer
Server Address
Misc
Improve HUD rendering performance
Bug Fixes
Fixed shader compatibility with cloaks
Fixed compatibility with ImmediatelyFast
Fixed color saturation not applying (on 1.8.9)
Fixed dark chat when Custom Chat disabled